One of the coolest things about England--at least to an American like me--is how much ancient history can be literally right under people's noses.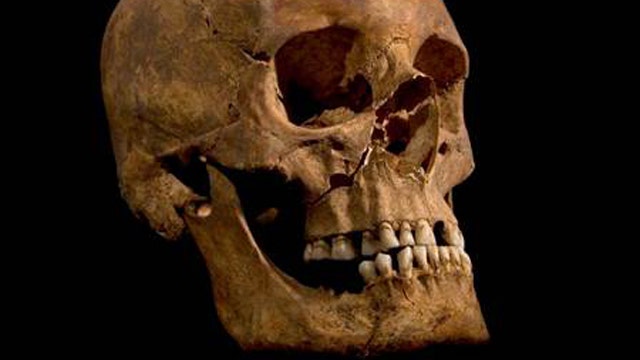 Like how they just found King Richard III under a parking lot:
Read the story here.
In 1485, Richard III was the last English monarch to die in battle.