1. So, if Ryan ever has a girl, it may well look something like this:
This is my favorite internet find of the week. Check out photographer Dave Engledow. His
World's Best Father gallery
is to die for.
2. What I dream our children will look like:
3. What our children will look like:
4. I am actually off work Black Friday. I admit, it's [almost] a little more exciting than having a real holiday off. However, midnight madness is starting now, and I just don't feel like driving to the outlets. Turkey coma wins.
5. A year ago yesterday, my man proposed to me
here . . .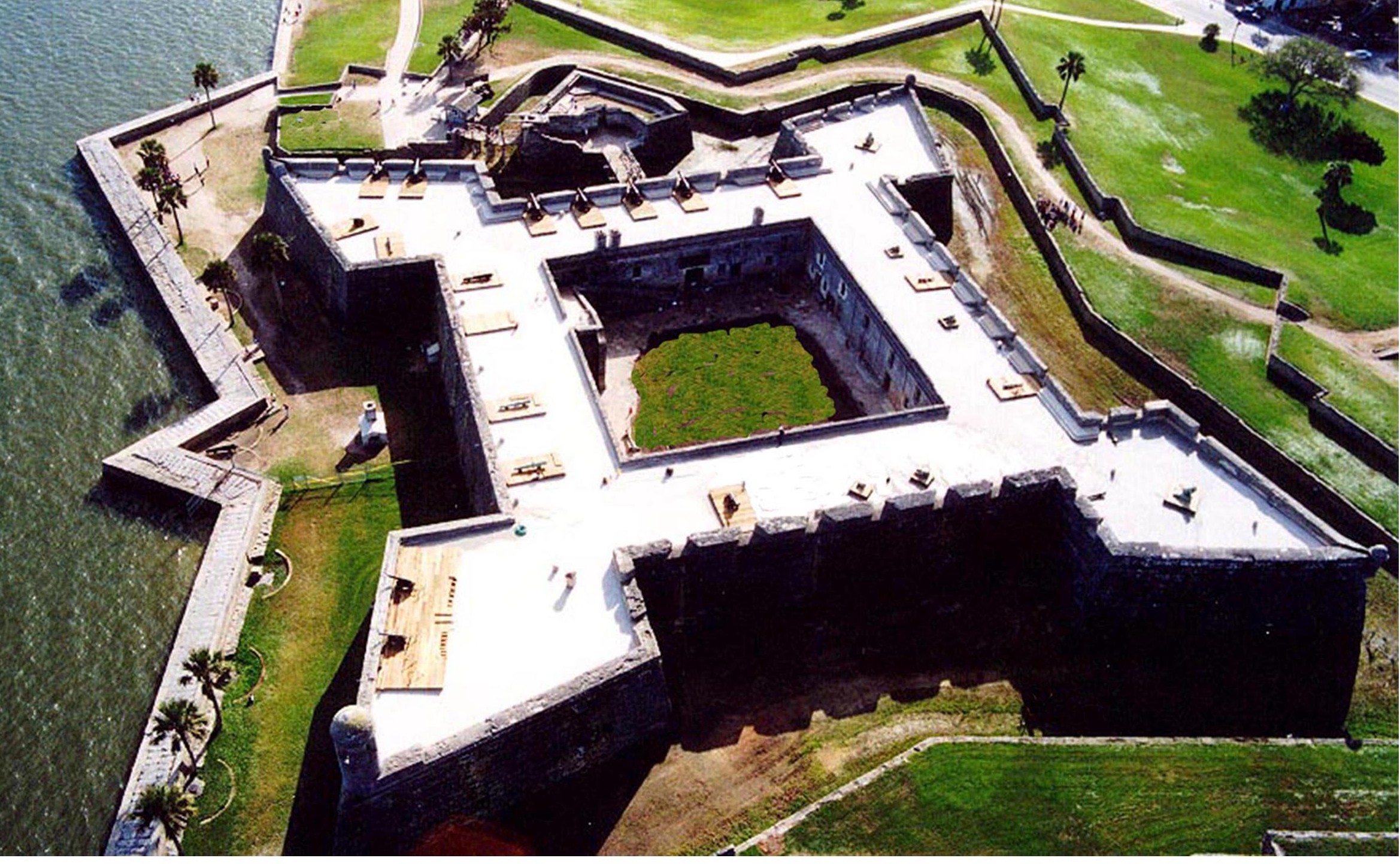 (with my bro-in-law secretly snapping pictures)
. . . atop the Castillo de San Marcos in Saint Augustine. It was followed by an awesome weekend camping out in the nearby state park :
. . . with my equally awesome in-laws. I really got lucky with those folks in my life.
6.
This article in Vanity Fair
is absolutely incredible. An impoverished five year old is separated from his older brother in a Calcutta train depot, miles from their home. Lost for weeks and unable to read the signs back to his village, he narrowly escapes sex slavery and is adopted by a caring Australian couple. As a thirty year old man, he spends hundreds of hours using Google Earth and fading childhood memories in search of his hometown and birth family.
7. Okay, time to check out the online sales : ) I'm going to have a beer or two and hope I fall asleep before I spend too much money. For more quick takes, visit
Jennifer's blog
.